We help you define your brand identity, making sure you lanch a product with soul that your costumers value.
· MARKET RESEARCH AND ANALYSIS
· DESIGN LANGUAGE
· DESIGN / SKETCHES EXPLORATION
Our focus is the balance between creativity, engineering development and product design but always considerign the production process and interacting with the brands.
– ERGONOMIC AND TECHNICAL TOPICS
– RENDERINGS
– TECHNICAL DRAWINGS
– TECHPACK
We turn the idea into reality. This part of the process is just as fundamental as the intial design, which provides the feel of product.
· PROTOTYPE AND MODELLING
· MOCKS UP AND MODELS (2D & 3D)
· MATERIALS SELECTION
· STYLE GUIDES
· COLORWAYS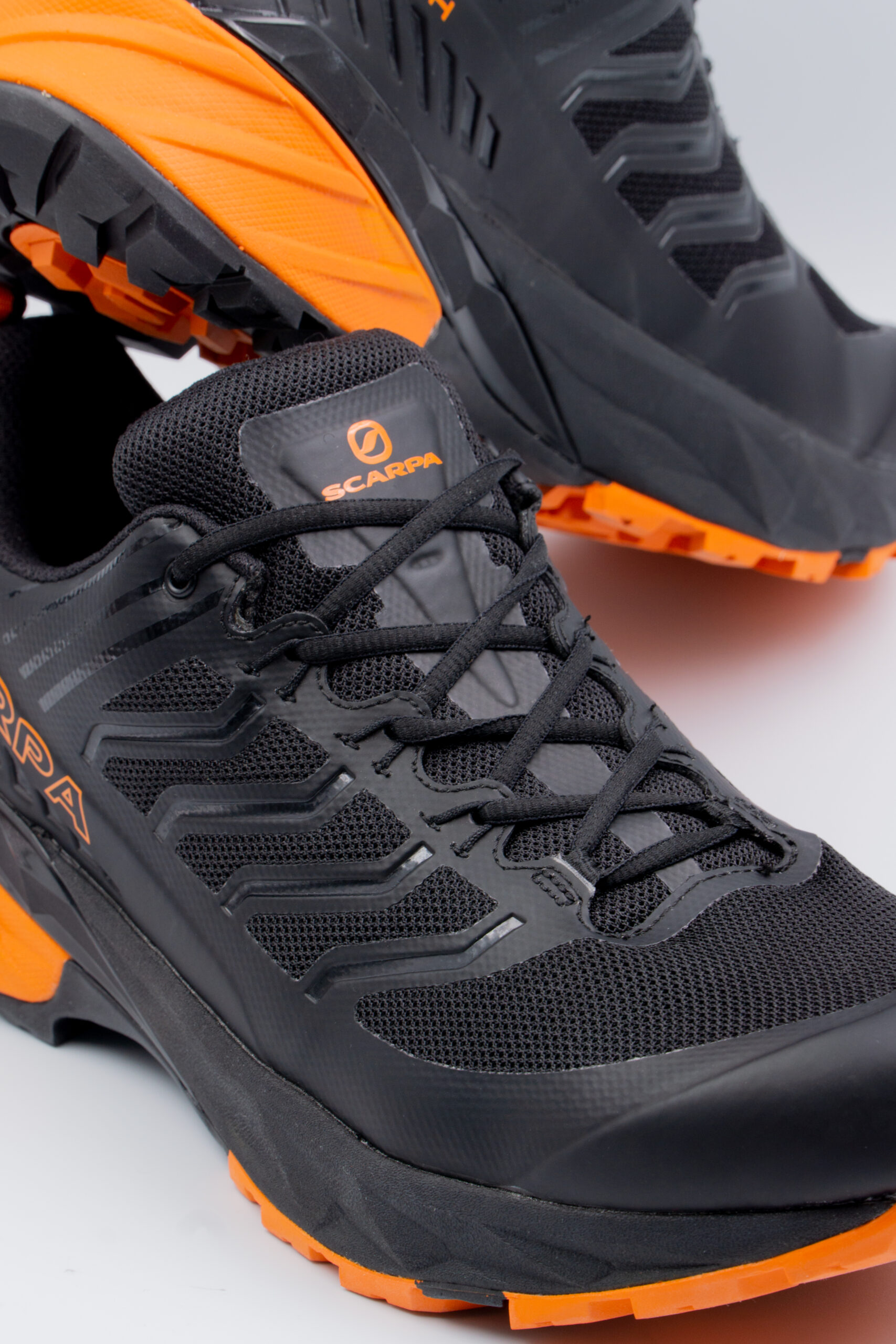 Drag